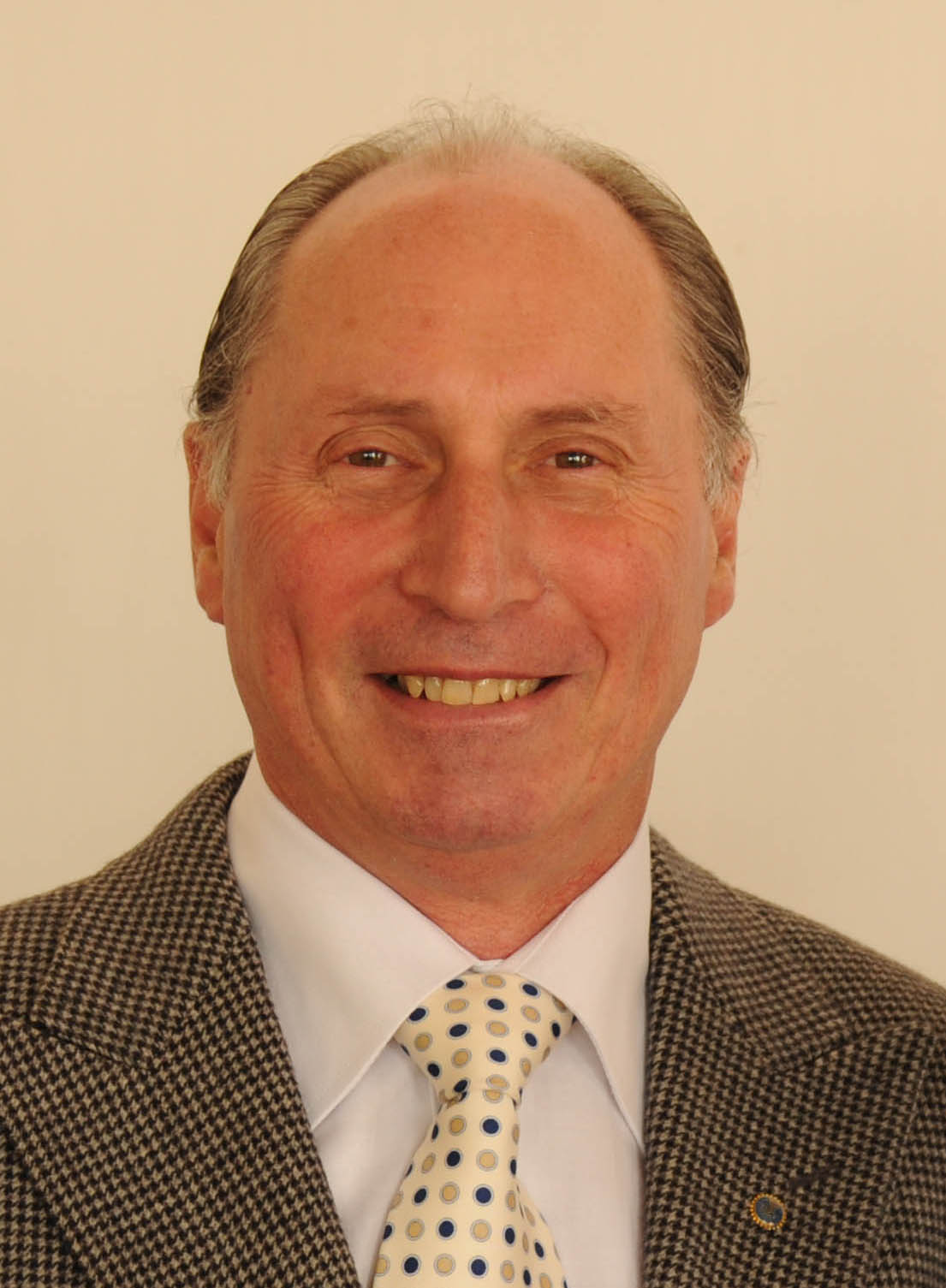 Founded by Managing Director Chris Booth in 2008, Australian Climate Agencies has grown to become a major supplier of exceptional quality products to the energy conscious market. Our specialised HVAC systems are designed to control product, workspace and leisure environments through cost effective solutions.
Australian Climate Agencies is committed to helping companies maximise their energy usage by supplying super-efficient equipment that helps to reduce their facilities overall power costs. It's a win-win situation benefiting the user and the environment.
Established to support organisations in their transition to sustainable operations, ReThink Sustainability offers expert guidance in understanding the diversity, complexity and impact of sound sustainable practices and their positive benefits to companies' growth and success. Key areas covered, but not limited to are energy, resource productivity and carbon off-setting to data science, water, land management, leadership and education and training.
For more information, visit; www.rethinksustainability.com.au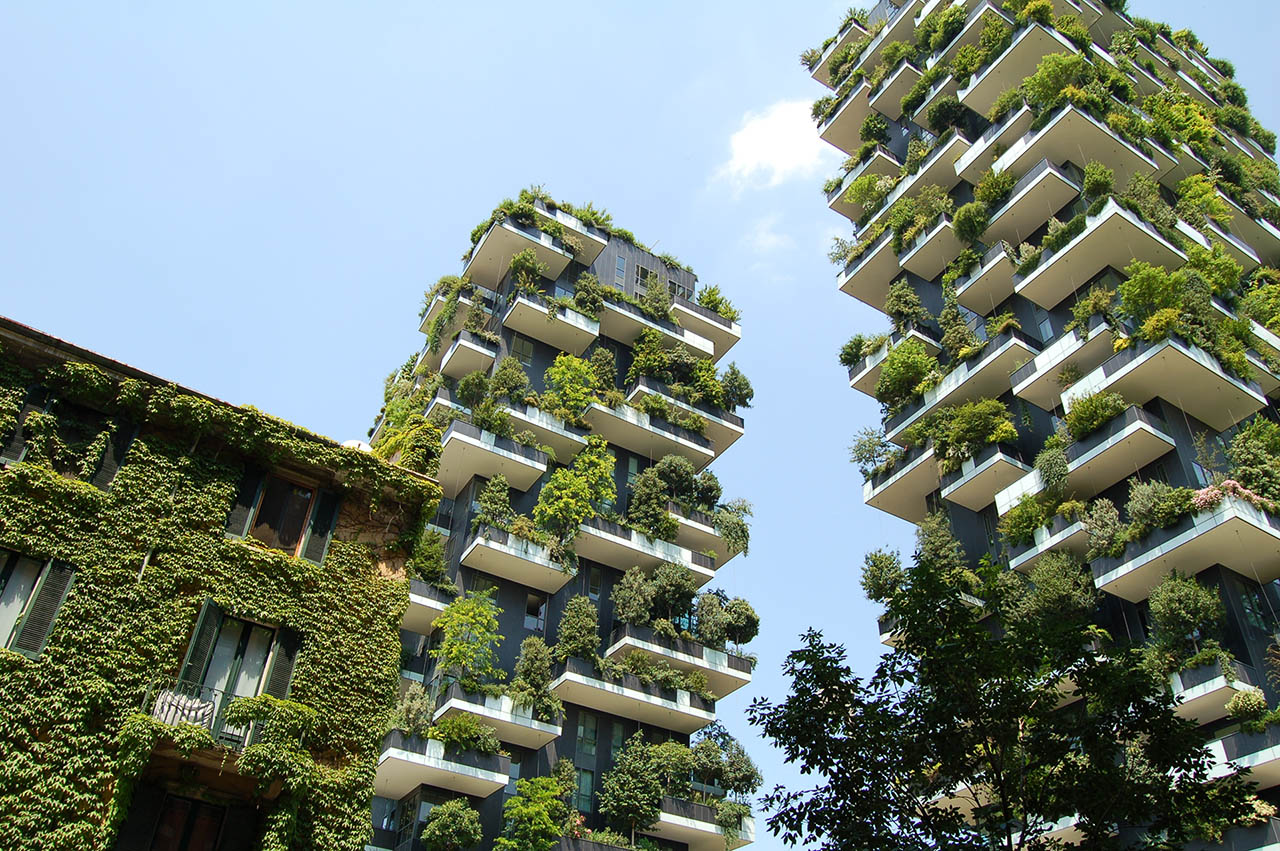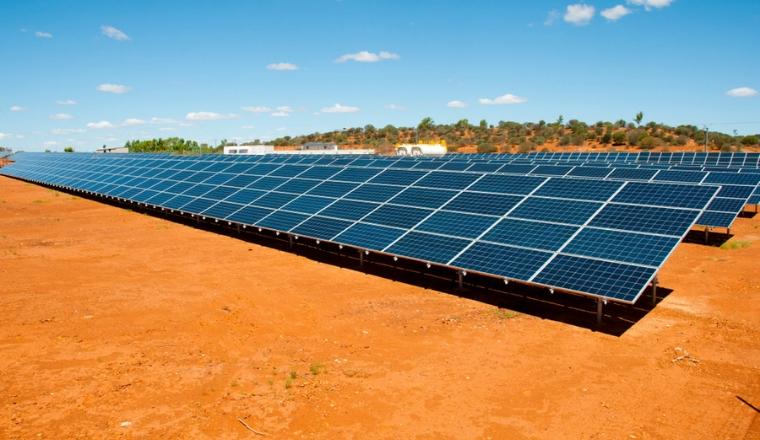 Expertise in the technical and financial development of virtual power plant and embedded networks through the intelligent connection of generating, storage and user only sites. Circle Energy's finance capability provides flexible options enabling communities to cooperate in the effective use of local, renewable energy generation to benefit from lower cost, greater reliability and easier access.
For further details, please contact Justin MacFarlane – 0408 880 816