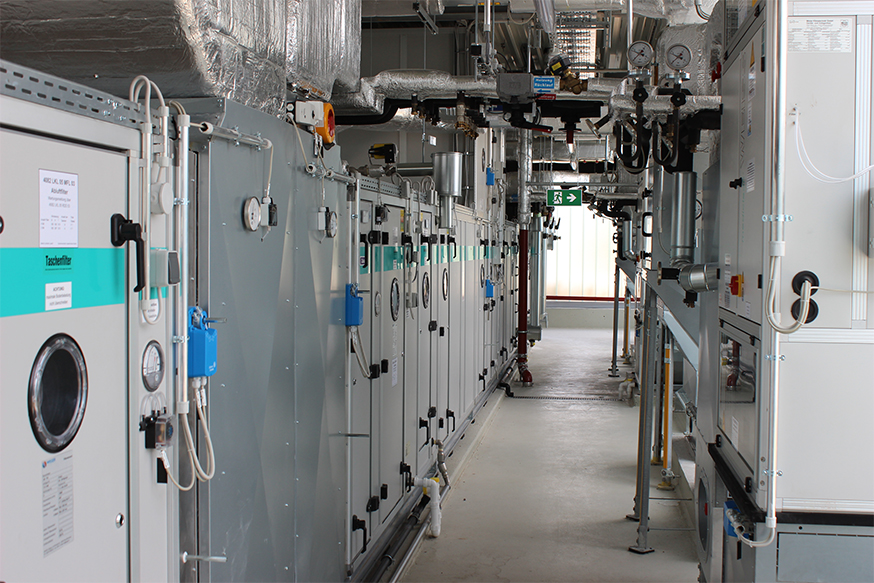 Supplying Super Efficient Equipment
For improving your working environment and managing energy costs, Australian Climate Agencies can help. We are committed to helping companies reduce their energy bills by supplying super-efficient equipment that use less power.
We supply HVAC systems that are built to reduce your business's carbon footprint and save money on your energy bills. We are also authorised Australian agents for the world's best manufacturers of Energy Saving Technology.
Australian Climate Agencies leads the way with our Australia-wide distribution network, supplying cutting-edge equipment that heat & cool your facility, warehouse, shopping centre, council indoor aquatic centre or any other premises.
All of the equipment we supply is innovative and recognised for its efficiency, reliability and cutting-edge design. To find the nearest distributor in your state, please see our contact page for details.