Europe's Leading Manufacturers
Australian Climate Agencies leads the way representing Europe's leading manufacturers of specialised products to heat, cool, dehumidify and ventilate all types of conditions. Our Australia wide distribution network supplies leading-edge equipment for commercial, industrial, leisure, agricultural, mining and retail applications.
All products are manufactured to the highest standard and recognised for their technical design, reliability and efficiency.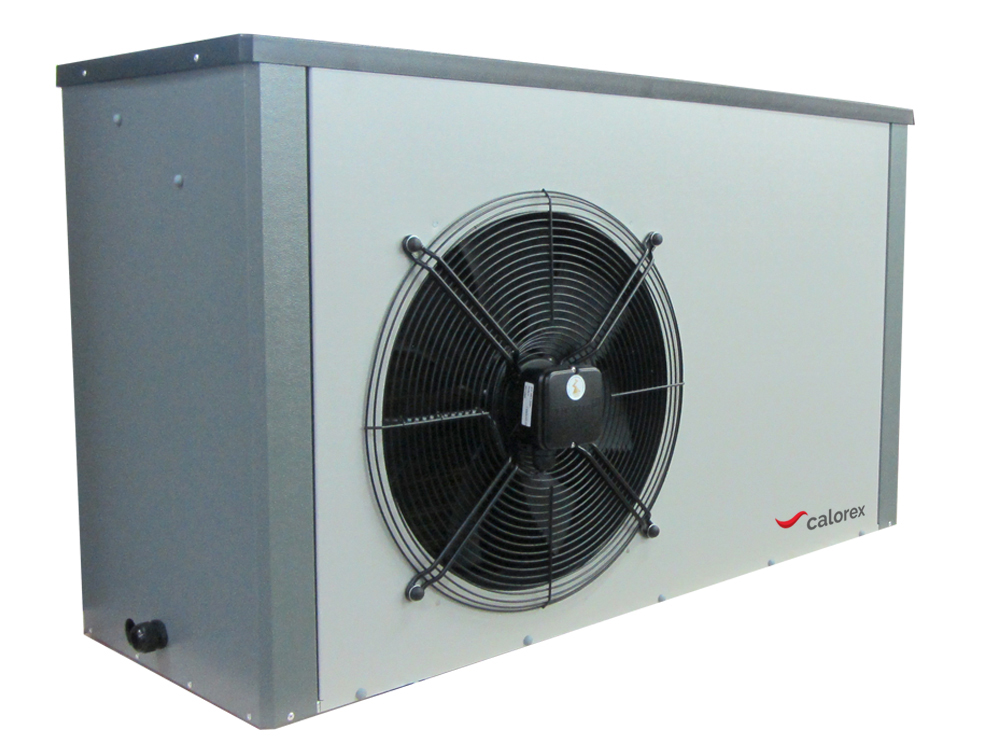 Calorex – Heat Pump Technology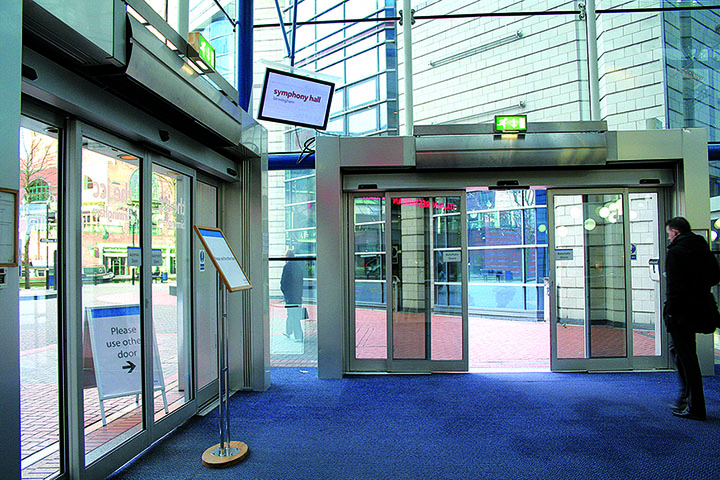 Frico – Air Curtain & Electric Heating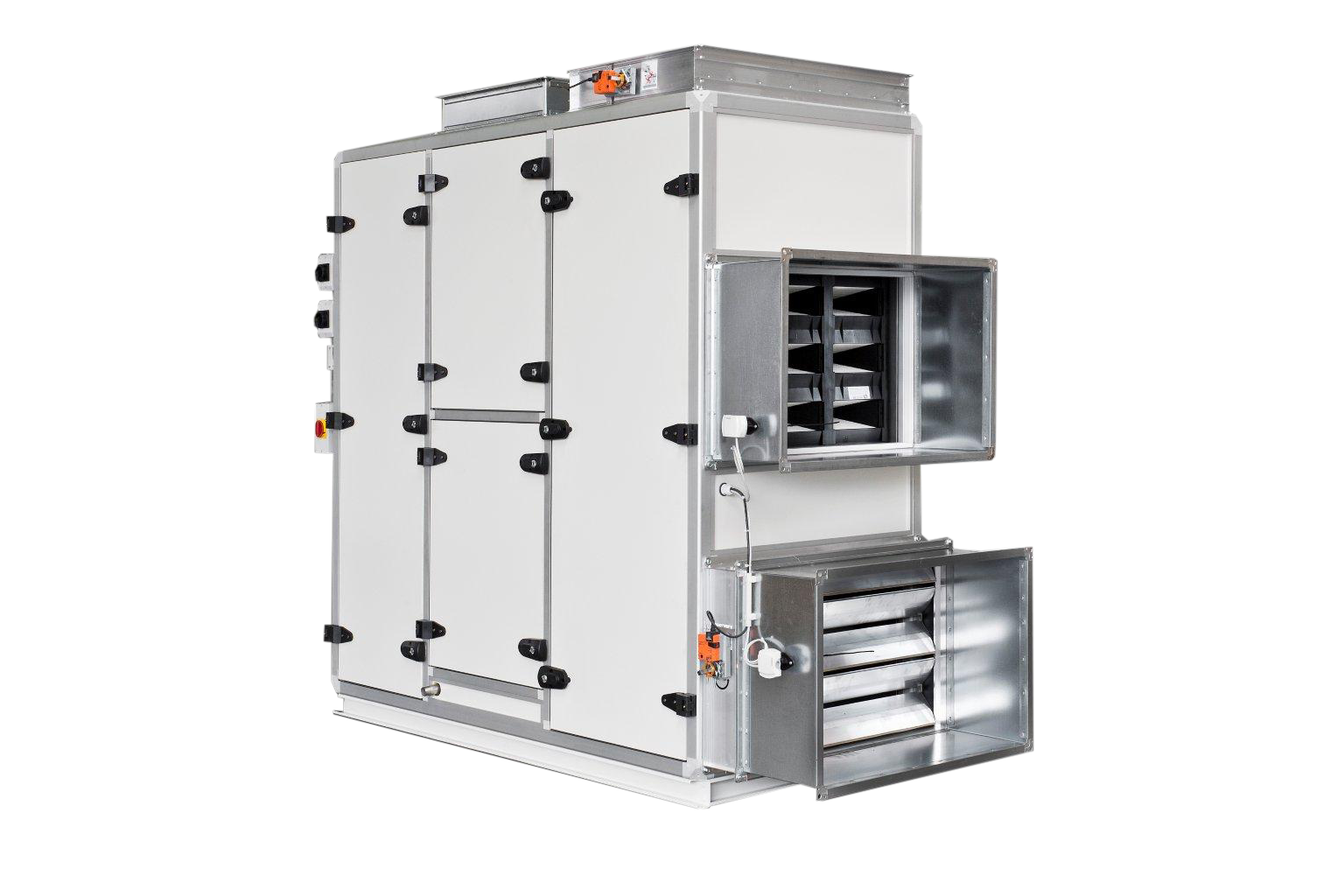 Weger – Air Handling and Ventilation Systems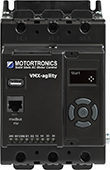 Motortronics – Intelligent Soft Start Technology
Sectors We
Service Include
Leading Manufacturers We Supply