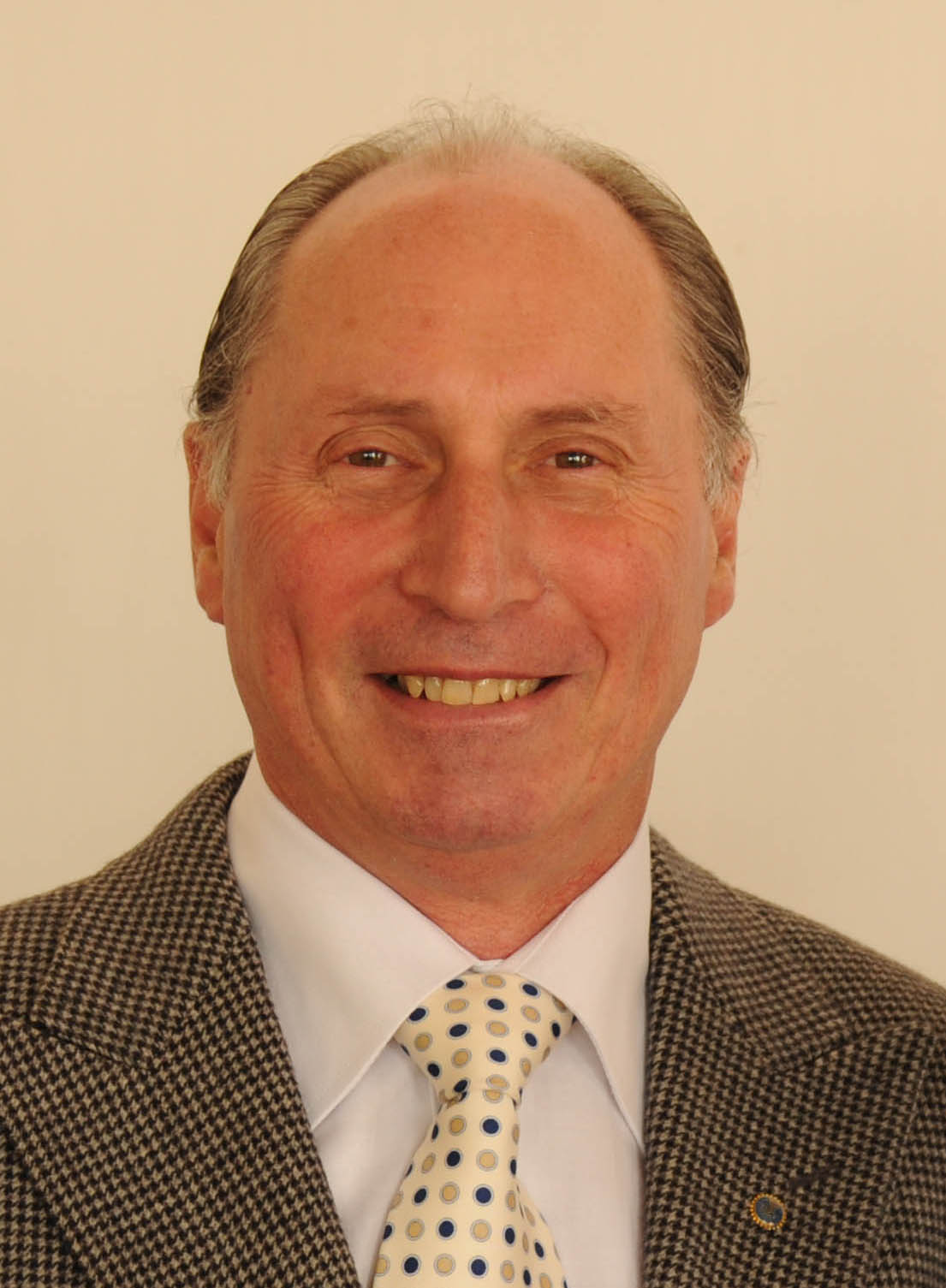 Leading Supplier in the Energy Saving Industry
Founded by Managing Director Chris Booth in 2008, Australian Climate Agencies has grown into becoming a leading supplier in the energy saving industry. Our indoor heating and cooling systems will keep your employees and customers feeling comfortable all year round, ensuring your operations run efficiently.
Australian Climate Agencies are committed to helping companies reduce their energy bills by supplying super-efficient equipment that use less power. It's a win-win situation, you save money by reducing your power and the environment also benefits.
Operating an Australia-wide network, Australian Climate Agencies has distributors in New South Wales, Victoria, Queensland, South Australia, Western Australia and Tasmania.